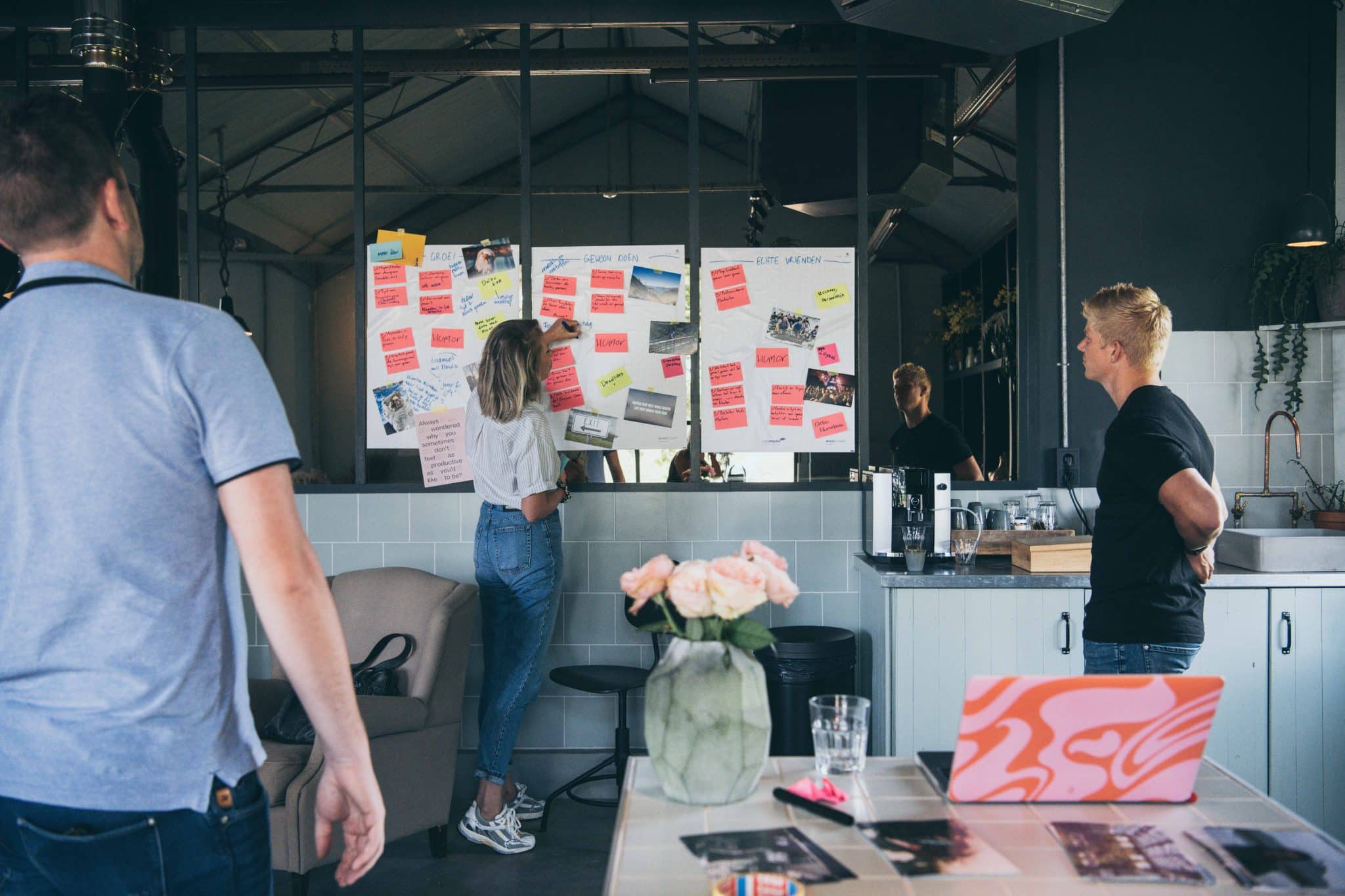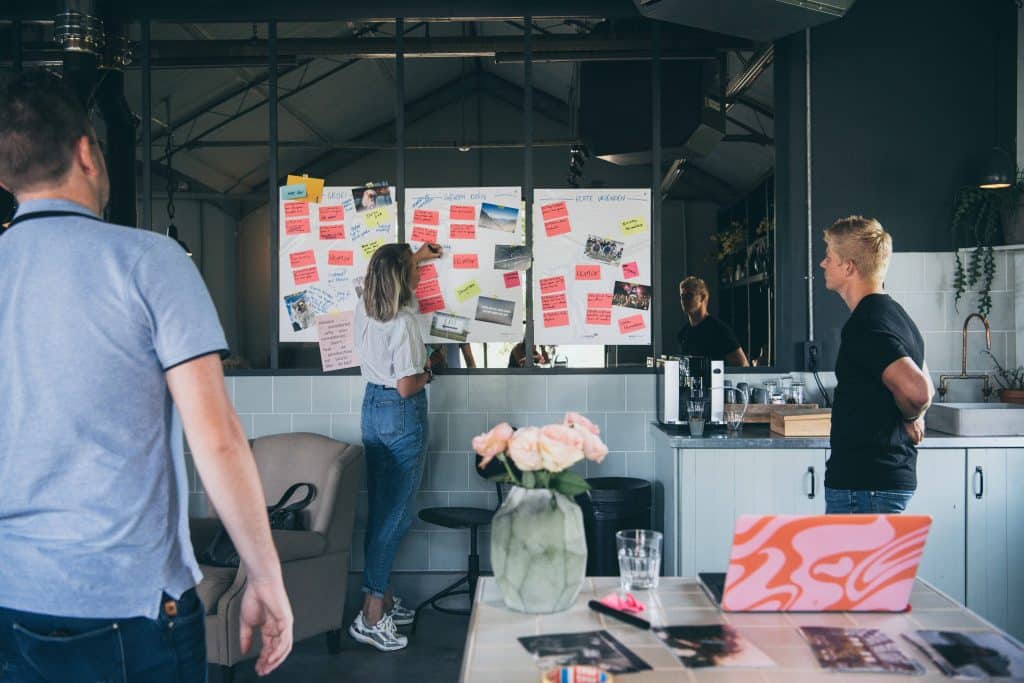 Een stevig merkfundament in 1 dag! Tijdens de workshop ˜Branding˜ brengen wij jouw merk scherp in kaart en maken we de positionering (weer) helder. Of je nou alleen even de boel wilt afstoffen en opfrissen of op zoek bent naar een hele nieuwe merkidentiteit. Het hebben van een sterk merk en een ECHT merkverhaal cruciaal om te verbinden met (potentiële) klanten en medewerkers.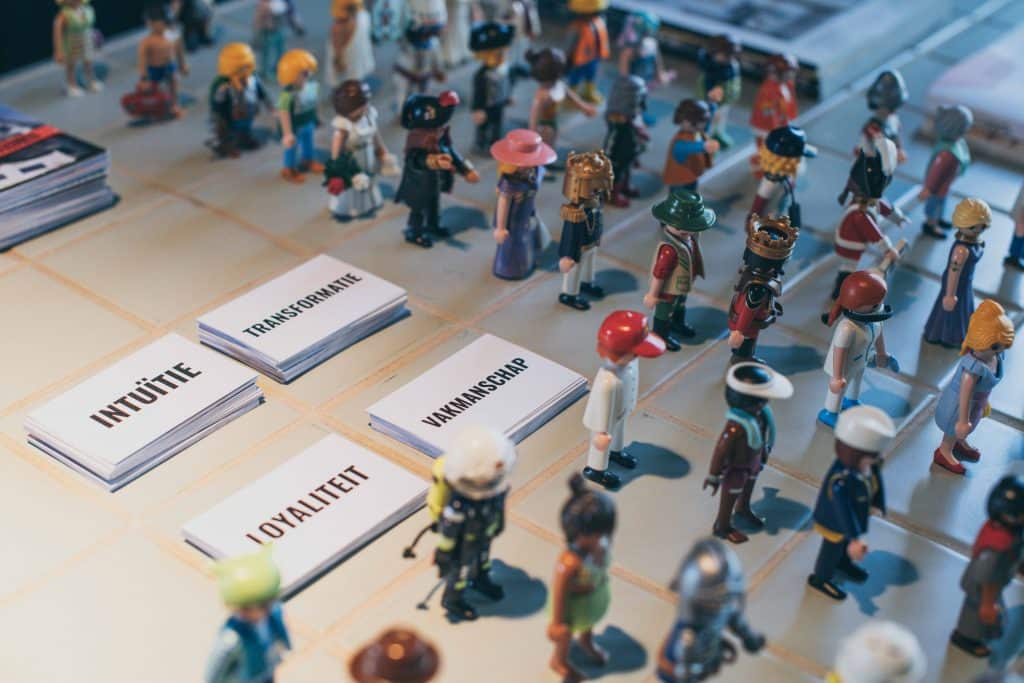 Hoe zorg je ervoor dat klanten "In een wereld waar klanten overal heen kunnen en alles binnen handbereik is" voor jou kiezen? Leer jouw klanten, de verwachtingen en behoeftes zie ze hebben beter kennen in de workshop Customer Engagement. Hoef je ze daarna niets meer te verkopen, omdat je weet in te spelen op dat wat ze ECHT nodig hebben.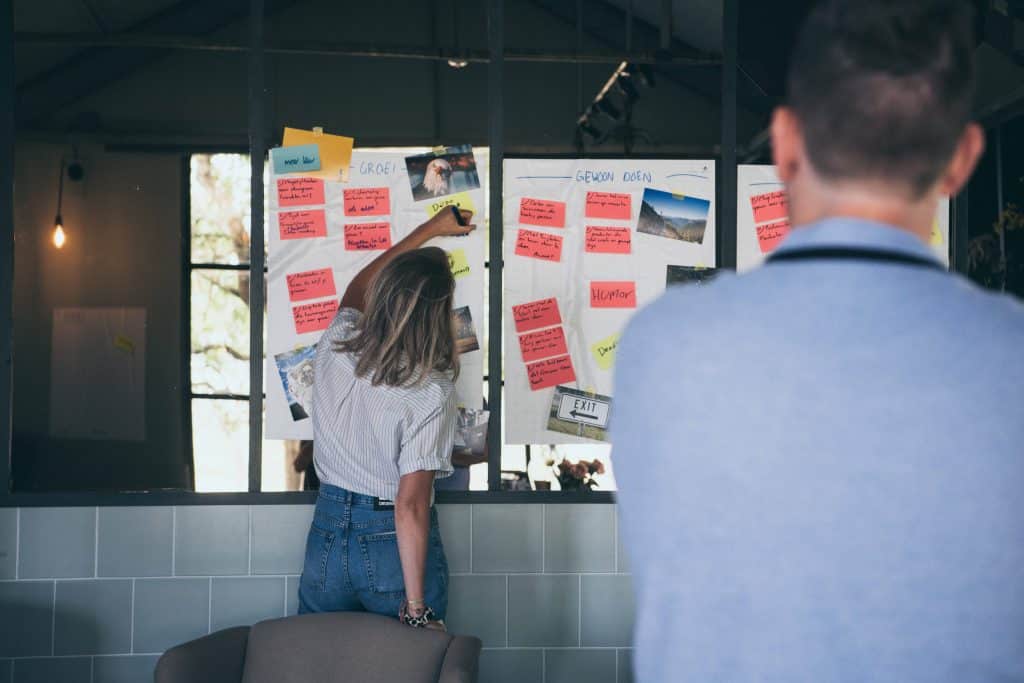 Personeel zorgt vaak voor een hoop gedoe en rompslomp. Terwijl betrokken medewerkers juist het tegenovergestelde opleveren! Met betrokken medewerkers gaat een organisatie echt vliegen. Met mensen die zich verbonden voelen met jouw waarden, visie en missie ga je echt je volle potentieel benutten. Om mensen zich betrokken te laten voelen, moet je ze er wel bij betrekken. Zo worden medewerkers ambassadeurs.